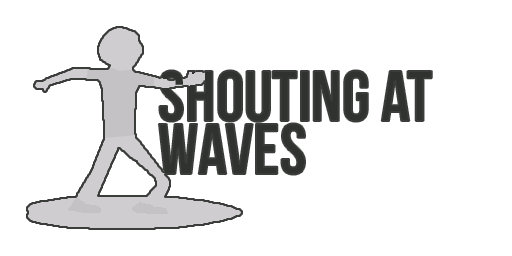 Shouting at Waves
Hello, beautiful human being who thought this game looked interesting. How has your day been?
Mhm.
I am text and understand nothing of what you might have just said (if you even said anything)
But why am I writing here? What is happening to the game? Is it dead in the ground? Is it back to life? Is this a 16 day too late April Fools joke? Nay, my friends, a new update is live right now. The game has gotten some new features such as:
- A local leaderboard
- A global leaderboard
- Character Customization
- Updated graphics (kind of)
- Names (oOOo, exciting!)

And it doesn't end there! On top of all of this, the game will get multiple updates in the upcoming weeks, as it is being prepared for a competition. But I need your help! Although this game is small and really just gives you a sore throat, more features are required for this to be fun! So, tell me what you want from the game, and I (might) do it!
Have fun screaming your lungs out!
Noxyper!
Files
Shouting at Waves (64-bit).exe
10 MB
Apr 17, 2018